Tequila can be tricky. Sales of agave spirits overall are blowing the roof off the U.S. spirits market. But as tequila enjoys unprecedented popularity, consumers need to be vigilant. Flavorings, colorants, and other additives are widely added to tequila. And corner-cutting is also typical among many producers. This results in tequilas with questionable integrity, and that may be problematic from a cultural or ecological perspective. But in this uncertain territory, standout examples remain. And one of them is this week's Drink of the Week: Paladar Tequila Blanco.
Paladar is produced by the Orendain family, the last independent producer among tequila's four founding families. Blue Weber agave are harvested from the family's fields in the valley of Jalisco. The agave are roasted in a brick oven for 48 hours. The cooked piña are shredded and pressed through a roller mill to extract the mosto, or juice. Using wild and proprietary yeasts, the mosto is fermented for five days in an open-air pine-box fermenter. Finally, the tequila is double-distilled on stills that are a blend of copper and stainless steel by master distiller Eduardo Orendain, Jr.
Throughout the process, sustainability is a prime ingredient. The distillery aims to be 90 percent solar-powered by 2024, and all packaging is made using recycled materials. Leftover agave pulp is composted back into the fields, the water is sourced from the family's own wells, and the farm uses no chemical pesticides or fertilizers.
The tequila, too, is additive-free, and quite welcome in the glass. The blanco's nose is crisp and herbaceous, with touches of pine and pepper. A subtle brininess on the palate plays against bright notes of citrus peel, with a delicate sweetness of cooked agave and a fresh, almost minty finish. Clean and intriguing sipped straight, the blanco is obviously a great candidate for Margaritas, Palomas, and any of a host of tequila cocktails. $49.99, paladartequila.com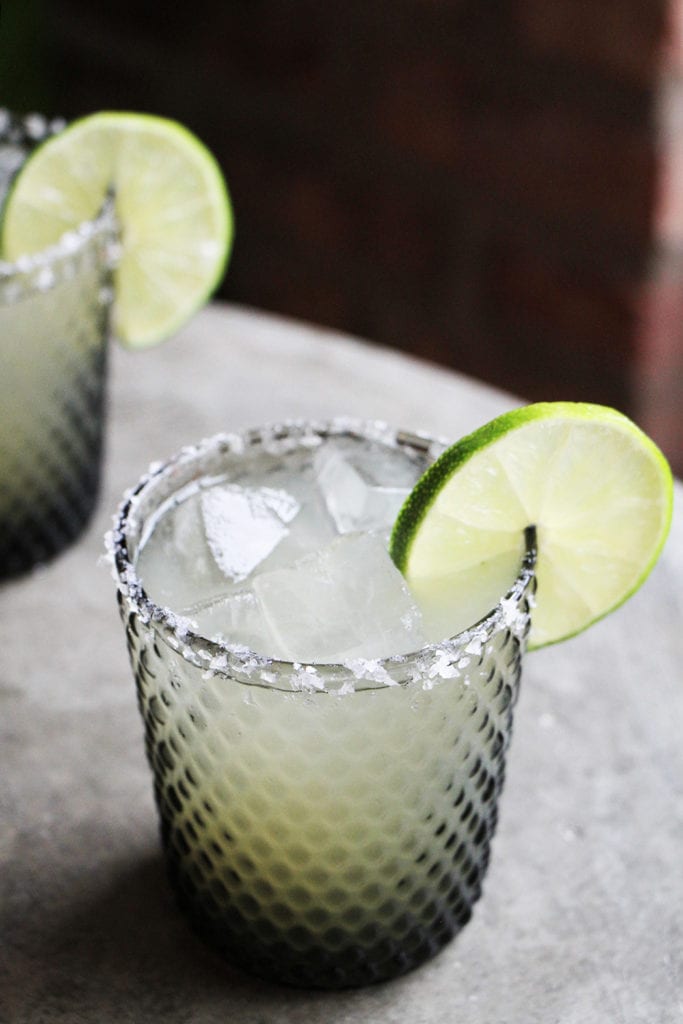 The post Drink of the Week: Paladar Tequila Blanco appeared first on Imbibe Magazine.